Your Commercial and residential Real Estate Expert
Helping you achieve your residential and commercial buying and selling goals.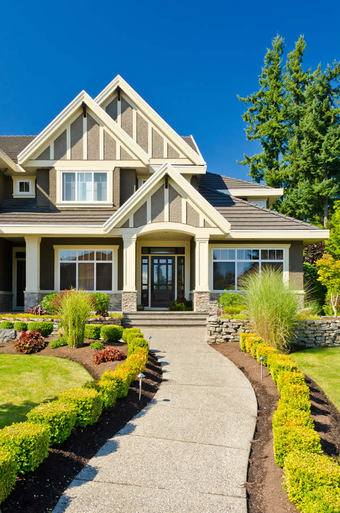 Buy with the best
Buying a home is more than just finding the right property. You need an expert who understands the Orange County market and the unique challenges it faces. We have the strategies, resources, and tools to guide you from start to finish, seamlessly.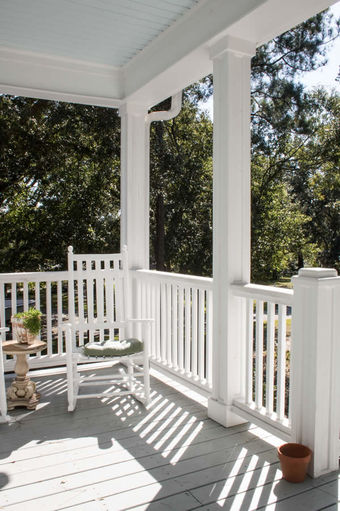 Sell with the best
Selling your home in the Orange County market requires expert skills and proper guidance. We invest in everything from proper marketing to professional photography to ensure that you get top-dollar for your home.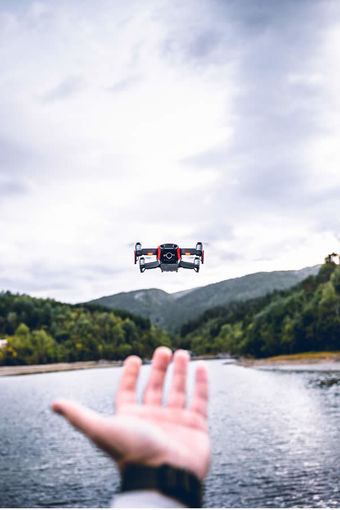 Drone Photography
Our professional drone services provide stunning aerial footage including images, video, and panoramas to showcase your residential property from a unique perspective in the sky. Perfect for showing the surrounding neighborhood, viewing large properties, and providing context to nearby amenities and features.
Dedicated to an honest & friendly service.
I am always eager to address and prioritize your goals; to search for the best opportunities, and not just what's most convenient. To me, you are more than just a client, you're a partner in the process.
Explore the latest market trends and listings.
Find out everything you need to know about our local home sales, schools, businesses, and more.
Buying a home? Join the areas best 'VIP' property list!
Take a couple minutes to describe to me your 'dream' home so that I can find and send you the perfect matching properties.
Ready to talk about your goals?
I look forward to getting acquainted, answering your questions, and exceeding your expectations!